QUALITY MAKES A DIFFERENCE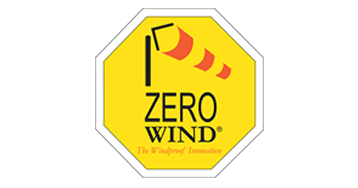 THE BEST FABRICS
We choose only high-quality fabrics from the best Italian producers: Miti, Sitip, ZERO WIND. We cooperate directly with them, testing new solutions to constantly improve the quality of our products. Every fabric is selected depending on its purpose and specificity.
PROPERTIES
We only use materials of unique properties for production of our clothes, so you can focus only on riding.
HIGH BREATHABILITY
Innovative structure of the fabrics will make You feel comfortable during even very hot days.
FOUR-WAY STRETCHING
Four-way extensibility makes fabric look like perfectly adjusted to the work of Your muscles.
BACTERIOSTATIC STRUCTURE
Bacteriostatic structure of the fabrics prevents the development of bacteria, maintaining fresh scent for a long time.
HIGH BREATHABILITY
In our fabrics, we use UPF 50+ that blocks 97,5% of UVA and UVB rays. Therefore, you can enjoy cycling during even hot days and You don't have to worry about Your skin.
DR PAD 8H+
Because comfort is what is improtant here. That's why we have established a direct cooperation with a reputable company, DR PAD and used its best 8h pad adapted for even long journeys.